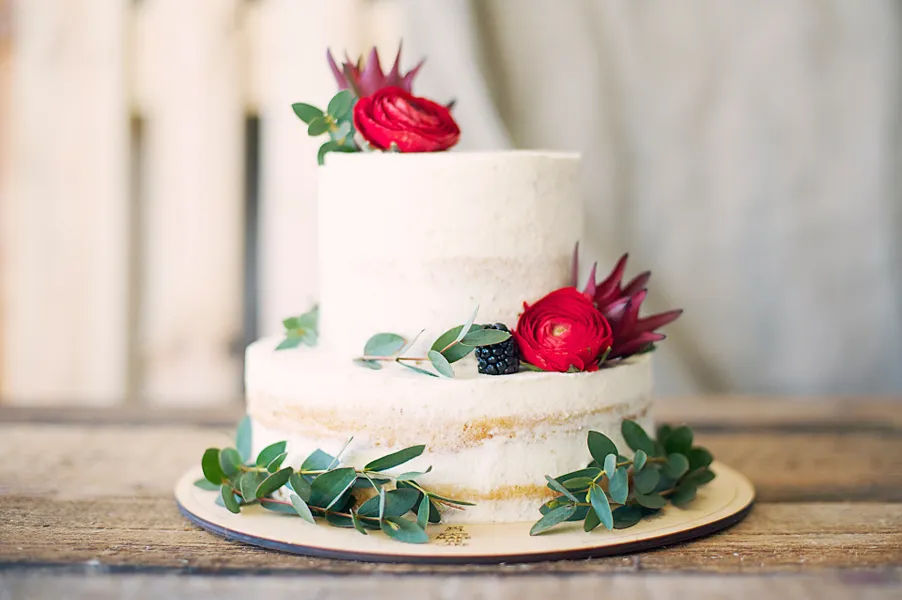 Online School of Sugar Art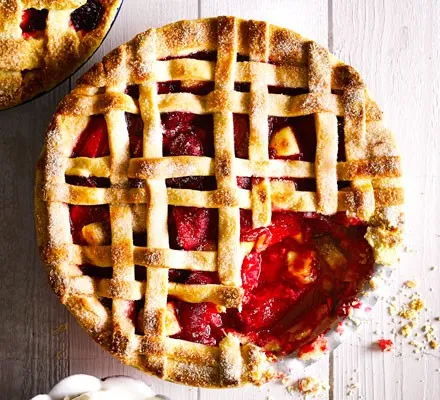 Sweet pie shop
Courses, lessons and languages
READY TO BRING YOUR CAKES AND COOKIES TO ALL NEW HEIGHTS?
Description
IMAGINE IF YOU COULD...
Have full confidence that you can take on any sugar project you (or your client) can dream up.
Go to bed at a decent hour on a weekend, for once... (no one wants to be part of the 3am club)
Hear "No way! That's a cake? That's amazing!" from your adoring clients and friends.
Attract higher paying clients because you're now armed with an unbelievable portfolio.
Have access 24/7 to a library of visual step-by-step tutorials where experts are guiding you every step of the way -- all from the comfort of home.
If this sounds like a dream, I want you to know this is 100% possible. Whether you're a beginner, or an advanced cake or cookie decorator, our Online School of Sugar Art is going to be your new happy place.
Powered by Froala Editor